Major insurer addresses Sydney Siege | Insurance Business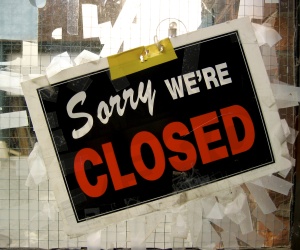 Suncorp
Commercial Insurance has revealed that it has received several business interruption claims resulting from the Lindt Café siege that saw Martin Place locked down for several days in December.
A spokesperson for the company noted that the insurer "has received a small number of low-value business interruption claims. These claims are currently being processed."
The spokesperson added: "The expectation is that they will be paid."
As reported by the
Sydney Morning Herald
last week, no ruling has been made by government as to whether the tragedy will be classified as terrorism and covered by the Australian Reinsurance Pool Corporation.
A spokeswoman for Treasurer Joe Hockey told the
Sydney Morning Herald
: "We have been talking with insurers and are monitoring the situation closely. We are not aware of any insurers refusing to pay claims."
"We are also working closely with relevant agencies as they carry out their investigations. If required, any decision on declaring a terrorism incident would likely be made in the coming weeks."
Suncorp Commercial Insurance confirmed that, regardless of the government classification, clients can expect similar treatment.
"Any decision by the
Government
to classify this incident as an act of terrorism will have no impact on the outcome for the customer."
The spokesperson warned business owners that business interruption insurance is paramount for all businesses and can be included as part of a business insurance package.
"Business interruption insurance can be included as part of a business insurance package. If business customers have any questions regarding their insurance cover, they should contact their insurer or insurance broker.