Major insurer Allianz to sue Volkswagen | Insurance Business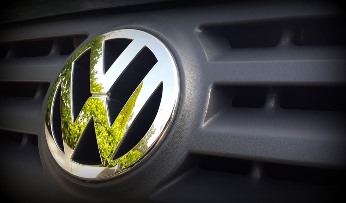 Major international insurer
Allianz
plans to bring a lawsuit against embattled car manufacturer Volkswagen (VW) over the sharp drop in its shares following the emissions scandal which plagued the car-maker last year.
According to
Reuters
, the insurer is set to launch its legal campaign "within the month" as Allianz Global Investors holds 0.06% of VW preference shares and 10,000 ordinary shares and will have lost US$9.5 million on its stake.
The 'dieselgate' scandal saw the car-maker part ways with its previous chief executive and could see the business faces a separate lawsuit from the US Justice Department for up to $46 billion for breaching environmental laws in the United States.
In a statement reported by
CNBC
, Allianz Global Investors said the evaluation of a potential lawsuit was a "fiduciary obligation," for the business.
"As asset manager it is our fiduciary obligation to evaluate potential claims against capital market participants and, if necessary, follow through in the best interest of our investors," the statement reportedly said.
"A potential compensation would be for the benefit of the funds."
An Allianz lawsuit would be the first major German institution to tackle VW in the courts but the company faces as more than 500 separate lawsuits in the United States alone,
Reuters
said.