Major insurer hopes for Aussie market growth | Insurance Business Australia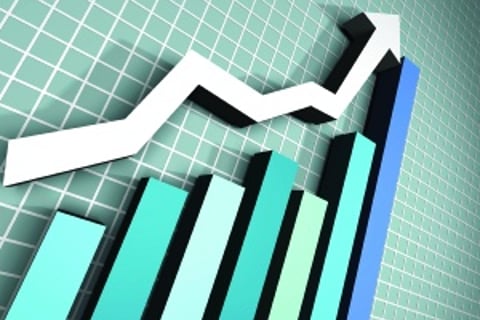 QBE
has said that the Australian and New Zealand market, alongside the global SME space, are key areas of growth for the business over the coming years.
Speaking after the announcement of a solid set of results yesterday, QBE Group CEO,
John Neal
told investors that the company has five areas to target for future growth and a local focus is one.
"We have five areas, and only five areas, were we believe we have the underwriting capability, the products, the people and the brand to grow," Neal said.
"These are here in our home market of Australia and New Zealand, in our emerging markets division, in the important business of corporate solution and specialty which is dominated by the Northern Hemisphere, bancassurance in Australasia and in SME globally."
Neal noted that while the Australia and New Zealand market does offer opportunities, he does not foresee a change in commercial rates in the region until 2017 at the earliest.
"Our anticipation is that rates in the commercial sector here in Australia will be flat through 2016," Neal continued.
"We don't see rates falling at the moment, I think we are in a period were rates are stable and our belief is that they will be stable through the balance of this year, positioning to move in 2017."
Neal said that the business will look to "execute positively" in 2016 despite "a backdrop of challenging pricing globally for insurance" as the business will look to build on a strong underwriting performance.
"First and foremost, and I can't overemphasis this point, we are and will remain an underwriting business and so we were delighted to pull all of our divisions into profit, record a solid combined operating ratio and actually begin a period of managed, considered growth," Neal said.
"We've pulled nearly $400 million out of expenses in three years whilst, at the same time, sensibly investing in those areas where we can grow profitably. There is much more we can and will do."
Neal also noted that the business is working on a global initiative to help manage claims and said the business will have more information on the project at an investor's day to be held in May.
"We have an exciting global project underway to contain, manage and reduce our claims costs and, importantly for a third consecutive half, or indeed our fourth absent our workers compensation business in Argentina, we are reporting a release from our prior accident year claims experience," Neal continued.