Major insurer issues warning ahead of G20 | Insurance Business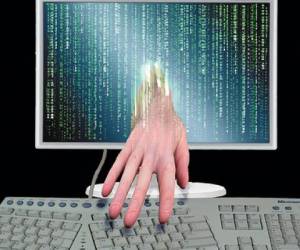 Aon Risk Solutions has warned Australian businesses of the increased cyber threat that surrounds the G20 Leaders Summit in Brisbane this week.
Australia will be on high alert as world leaders descend upon Brisbane for the summit that takes place on 15
th
and 16
th
November, but Aon believes that the cyber threat posed by the G20 has not been taken seriously enough.
Jennifer Richards, Managing Director - Financial Specialties of global risk specialist at Aon Risk Solutions warned the Australia business community of the threat posed over the coming week.
"With the global spotlight on Australia all week, we have been warned by the experts that there will be increased attention from professional cyber criminals and other hacker groups.
"The ramifications of cyber risk are widely underestimated, particularly here in Australia where too many organisations are behind the curve even in their basic understanding of the issues."
As reported by
Insurance Business
last week,
half of Australian businesses are unprepared for a cyber attack
and with the intense focus the G20 brings from online activists and hackers, things could come unstuck.
"Even without the added risk that comes with the G20, cyber-attacks are becoming more frequent and more sophisticated.
"Each Australian incident costs an average of $2.162 million dollars. We can no longer afford to turn a blind eye. Cyber-risk has been described as 'the asbestos of risk' for a good reason.
"It's time we all took an active approach to addressing it – because the tools are there. It's just a matter of acknowledging the risk and using the knowledge and resources available to do so."