Major insurer QBE appoints Lloyd's veteran | Insurance Business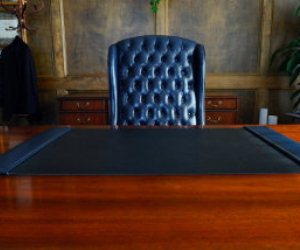 QBE
has announced that Rolf Tolle, a Lloyd's veteran, will join their board as a non-executive director.
Tolle joined the business on 11 March and will bring a wealth of industry experience to the position having held senior positons across the industry.
At Lloyd's, Rolle was the first ever franchise performance director for the business and helped the market's resurgence in his seven years in the position.
Marty Becker, chairman of QBE, welcomed Tolle to the company and said his experience across the industry will see the business benefit.
"We are delighted that Rolf has agreed to join the QBE Board." Becker said.
"He has many years' experience in specialist insurance and reinsurance businesses, having held senior positions in a number of global companies. His contribution to the success of Lloyd's today cannot be overstated, re-establishing the trust the market enjoys today with clients, regulators and rating agencies.
"His understanding of global, specialist insurance markets will be invaluable to QBE and his appointment further complements the depth of insurance and reinsurance expertise on our Board."
During his time at Lloyd's, Tolle was awarded the Silver Medal for Services to Lloyd's, becoming one of only a handful of recipients of the award since its creation in 1917.