Major insurer responds to rating outlook | Insurance Business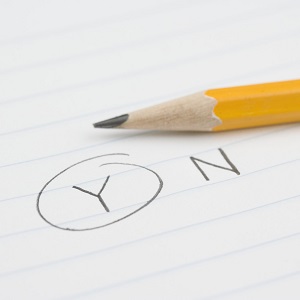 AM Best has today affirmed
QBE
Group's insurer financial strength (FSR) ratings at 'A' in relation to key QBE operating subsidiaries, and issuer credit ratings (ICR) at 'bbb'.
The rating outlook has been revised from 'negative' to 'stable'.
QBE Group CEO
John Neal
welcomed the review, saying the revised outlook recognised that key initiatives the company had announced in August 2014 to strengthen the Group's capital position and reduce risk were having the intended impact.
"QBE Group has an ongoing commitment to maintaining our capital strength, and insurer and financial strength ratings from AM Best and Standard & Poor's are the ratings most important to our customers and brokers," he said.
"We are pleased that, following a thorough review, AM Best now considers QBE Group's capital position to be strong and the ratings outlook stable. Our capital position puts QBE on a firm footing for the future."
A statement released by AM Best said: "The revision of the ratings outlook to stable from negative reflects AM Best's opinion that the group's consolidated risk-adjusted capitalisation has been restored to a strong level by a series of capital actions implemented during 2014.
"In addition, these actions, which included the raising of equity, the refinancing of debt and the sale of non-core assets, have reduced the group's financial leverage."
The agency said a further improvement in these metrics was expected in 2015 supported by the disposal of other non-core assets.
It said positive rating actions were still unlikely in the near term.
"However, the stabilisation of QBE's performance, risk-adjusted capitalisation and financial leverage at a strong level could result in upward movement of the ratings longer term."
QBE Group is to release its annual results on Tuesday, 24 February 2015.