Major insurer Suncorp welcomes injury scheme | Insurance Business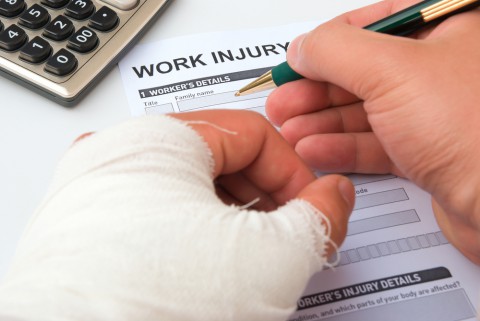 Suncorp
has welcomed the rollout of a public awareness campaign that will highlight the benefits of the National Injury Insurance Scheme for Queenslanders.
The National Injury Insurance Scheme will launch in the state from July 1 and help address the gap in current CTP insurance that meant were not covered for their injuries if they were at fault in a crash or if nobody was at fault.
With approximately three Queenslanders suffering catastrophic injuries from motor accidents each week, Chris McHugh, EGM of Statutory Portfolio with Suncorp Commercial Insurance, welcomed the move by Queensland treasurer Curtis Pitt to rollout an information campaign for consumers.
"Many people do not realise that they may not be covered by their CTP insurance policy if they suffer a catastrophic injury from a motor accident in Queensland," McHugh said.
"Introducing no-fault cover and lifetime care means everyone who suffers a catastrophic injury on Queensland roads will get the care and support they need, for the rest of their life."
In 2013, all states and territories in Australia excluding Western Australia, agreed to address issues with CTP insurance and McHugh backed the moves in Queensland to have a positive effect.
"It has been demonstrated in other parts of Australia that providing lifetime care for people with catastrophic injuries delivers the best rehabilitation outcomes and maximises quality of life," McHugh continued.
"Lifetime care also removes the uncertainty associated with managing upfront lump sum payments. All individuals can be guaranteed appropriate care if their condition worsens or circumstances change, without concern for their funds running out."
McHugh noted that the peace of mind given by the National Injury Insurance Scheme will benefit consumers across Queensland.
"Half of all Queenslanders choose Suncorp to provide their CTP insurance when they register their vehicle and we're extremely pleased that they will have the reassurance that, if they suffer a catastrophic injury, they will be looked after.
"Suncorp has consistently advocated the benefits of no-fault motor accident cover because it provides for everyone who is injured," McHugh said.