Major insurer Vero unveils new combined policy | Insurance Business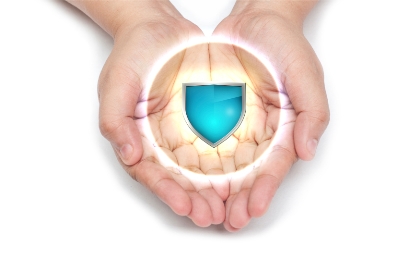 Vero
has announced a new "user-friendly" combined policy tailored to the IT sector in a bid to clear up an often complex coverage.
The new insurance product, called iTech, combines professional indemnity insurance with public and products liability and covers the common risks faced by the IT sector.
Steven Lau, national manager of professional and financial risks at Vero said that the combined policy is good news for brokers in a particularly complex landscape.
"Some policies that combine Professional Indemnity and Liability have drafting issues that arise from extensions and exclusions only applying to one section and not the other," Lau said.
"This can cause confusion in the scope of cover and defence of a claim.
"The iTech product is designed to provide much more clarity for brokers and customers."
iTech has been made with a range of businesses in mind as product developers, manufacturers and suppliers, consultants, project managers and data service providers from SMEs to larger businesses would all suit the coverage.
Lau noted that clients in the IT sector face a diverse range of risks, from loss of data, privacy and confidentiality breaches to system failures and injury or damage to third parties caused by faulty design, and the new Vero product is designed with this variation in mind.
"IT developers and service providers can face legal claims from their clients and third parties in a number of ways, such as unintentional breaches of privacy and consumer protection regulations, system crashes and data losses," Lau continued.
"The iTech product includes a provision to make advance payments of defence costs as they are incurred, even if the insured is accused of dishonest conduct. This cover will continue to advance defence costs until it is officially determined that the conduct was indeed dishonest.
"Furthermore, if a business has entered into a contract with their client that limits liability, or contains an indemnity or hold harmless agreement, this will not prejudice their cover."
The cover also automatically extends to any contractors hired by an IT business as well as cover for certain product recall expenses and the cost of notifying individuals or organisations of privacy breaches.