Major insurers Suncorp, IAG announce ground-breaking partnership | Insurance Business Australia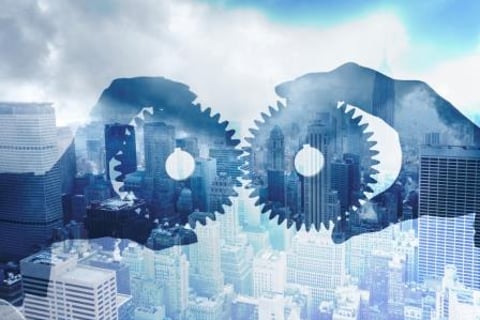 IAG
and
Suncorp
will join forces with James Cook University in North Queensland to study the impact of tropical cyclones on strata properties in the region.
The two insurers will partner with the university to better understand the impact of wind-driven rain and water entry which are major causes of damage to buildings during cyclones and have a big impact on insurance costs for residents in strata properties.
The study will provide recommendations to help mitigate against the impact of cyclones as IAG and Suncorp will share data with James Cook University to use in its research which will give designers, builders and insurers a better understanding of the key drivers of claims costs in strata properties effected by cyclone.
Anthony Day
, Suncorp Insurance CEO, said that the business will continue in its commitment to identifying new ways to help consumers in North Queensland.
"This is the latest in a range of initiatives we're delivering as part of Suncorp's Protecting the North program. It's another important step in making North Queensland a safer and more resilient community," Day said.
IAG chief executive Australian Business Division,
Ben Bessell
, said that the partnership is a big step forward for the insurance industry as it looks to come together to benefit Australian society.
"This initiative is a great step towards supplying and sharing more information that will empower residents to make more informed decisions and actively manage their risk to reduce the impact from wind-driven rain," Bessell said.
Director of the Cyclone Testing Station at James Cook University, Dr David Henderson, noted that the study of heavy wind-driven rain and water entry will be pivotal for residents of cyclone-affected areas.
"The damage from heavy wind-driven rain and water entry is a major cause of stress and anxiety during storms as owners are trying to stop the water damage, as opposed to sheltering away from windows," Dr Henderson said.
"If we can determine cost effective measures for mitigating water entry for existing construction and enhancing industry standards that includes testing for future building systems, we are confident many in the community will benefit."
Suncorp have worked alongside James Cook University
throughout their Protecting the North initiative
and Day noted that business is already acting on previous research.
"We're already acting on the research that focused on houses but we need to build on this and do more for strata buildings," said Day.