Major international insurer appoints new CEO | Insurance Business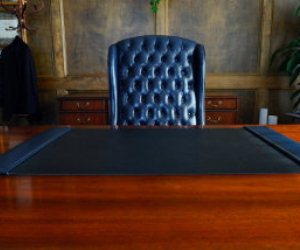 Chubb
has announced a new chief executive officer for its Australia business.
Matthew Doquile will take on the role from 1 July, the company announced.
Doquile started his career with Chubb as a CSI underwriter in the Melbourne office and his since risen through the ranks with stops as Perth branch manager and Singapore country manager for the major international insurer.
James P Bronner, senior vice president, Asia Pacific zone for Chubb Group of Insurance Companies, said of the hire: "I am pleased to announce the appointment of Matthew Doquile to the role of Chief Executive Officer for Chubb Insurance Company of Australia.
"With nearly 20 years of experience, Matt brings to the role significant understanding of the insurance market and Chubb organisation not only within Australia but across Asia Pacific."
Doquile has been strategic marketing and Chubb personal insurance manager for the Asia Pacific region since 2009 and is based in Melbourne and directed Chubb's Masterpiece product to a pre-eminent positon with high net worth clients across the region, the company said.