Majority of Queenslanders confused about what motor injury insurance covers, survey finds | Insurance Business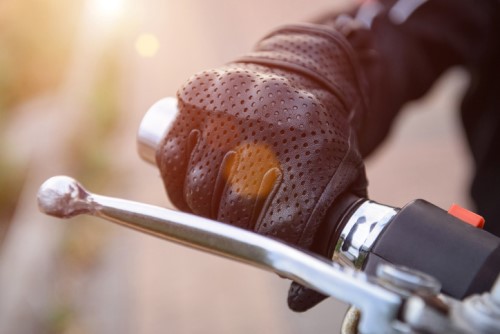 Insurer RACQ has rolled out a major campaign initiative to help Queenslanders better understand compulsory third party (CTP) and provide a platform for them to have their say.
RACQ launched ReThink CTP following a recent survey that revealed serious gaps in Queensland's current motor injury insurance scheme as well as confusion around what compulsory third party (CTP) covers.
Findings showed about 80% of Queenslanders didn't know they were covered or thought they were covered in certain types of crashes when they weren't, while at least one in every two Queenslanders thought CTP covered damage to theirs and other cars, which it doesn't.
As part of the new initiative, RACQ would also fund Queensland's first public citizens' jury – a group of some 50 randomly selected Queenslanders who will hear from witnesses, industry experts, stakeholders, and the broader community – to consider "how our motor injury insurance scheme should be improved, to better support people injured on Queensland roads, now and into the future."
The jury would be run by external facilitators to ensure independence in the process, with RACQ representing one equal voice alongside other stakeholders.
"We want to move the debate away from insurers, lawyers, and state government – people who have a financial stake in the CTP scheme – and put the focus back where it belongs; on the people the scheme is there to protect and the motorists who fund it," said Paul Turner, RACQ spokesperson. "The evidence is damning. The fact is hundreds of thousands of Queensland motorists pay hundreds of dollars a year for insurance they do not understand. We want to hear what the people of Queensland have to say on how to improve our scheme."