Marine insurance market expected to remain soft | Insurance Business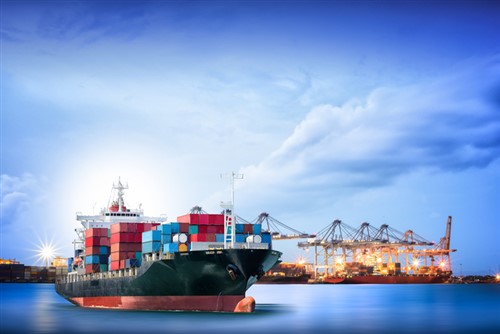 The marine market is likely to remain soft over the course of the year, an expert has said.
Jason Mathews, national practice leader for marine at JLT, told
Insurance Business
that while other markets, both globally and locally, are experiencing an uplift in pricing, the marine market remains soft.
"We are entering into a hardening market globally," Mathews said. "The marine market appears to be continuing to be soft, even nationally.
"The current P&I [protection and indemnity] renewals are happening on February 20 and that will be an indicator of what the marine market is going to do, because the international reinsurance group was renewed and it is my understanding that the premium for that wasn't a major increase.
"It seems like there will not be significant increases for P&I renewals unless you have bad claims history. Most of the P&I clubs are looking for a 5-10% increase but invariably that means they are looking to renew as expiring."
As insurers see increases in various portfolios, Mathews said that some may look to "portfolio increases" in the marine sector to help support other lines of business.
In addition, he noted that while the majority of the market will not experience pricing rises, the pleasure craft market in cyclone-impacted Queensland will be an area that brokers should watch.
"For anything up north and in that cyclone area, risk selection has to be right," Mathews, who was formerly a marine underwriter, said. "It will be interesting to see the pricing increases and premiums in that sector - and also what the risk selection will be in the pleasure craft market."
Related stories:
Fresh hires join marine broker's new Melbourne team
Club Marine launches new website