Marine insurer hires claims manager | Insurance Business Australia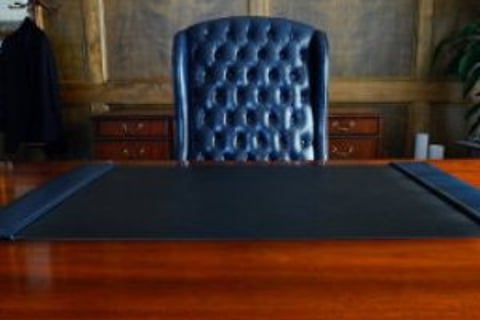 Nautilus Marine
Insurance has hired a claims manager to support its industry lines clients to further develop its claims resource.
Peter Latemore will specifically support claims in the Nautilus industry lines sector which includes property and liability cover for retailers, repairers, marina operators and yacht clubs.
Latemore said of his new role: "I am very pleased to join a company which has a solid reputation for service as Nautilus, and look forward to building a dedicated industry lines claims resource that further adds to this reputation."
With 25 years industry experience, Latemore has worked in the development of marine offerings previously and will look to build on the reputation of Nautilus through 2015 and beyond.
Lyndon Turner
, CEO of Nautilus Marine, believes the Latemore hire exemplifies Nautilus' philosophy and will help build and develop client relationships.
"Peter underpins the philosophy of our business, to have experienced insurance professionals who understand our product space, and provide first class service to our clients and intermediaries.
"We are market leaders, and have been for many years, in the boating industry commercial property and liability space, adding Peter to the team enhances the professional experience our clients receive when an incident occurs."