Marine underwriter comes home | Insurance Business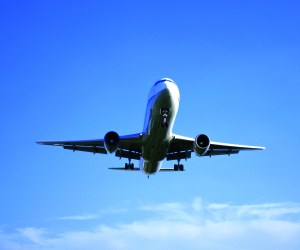 Zurich Marine's senior underwriter Lisa Clarke has returned to Australia after a 12-month international marine assignment in the insurer's Malaysia business.
As part of her assignment, Clarke designed solutions for clients with local Malaysian and broader international requirements.
"By its nature marine is an international proposition," Clarke said. "Exposure to the variety of ways marine is managed in other Asia Pacific countries is an increasingly important skill in assisting local Brokers frame solutions for their own clients."
"The next generation of marine leaders will need to be able to operate in the fluid cross-border environment more than ever before," said Nigel Whyatt, executive general manager corporate, who returned to Australia from Hong Kong to take up his current position last year. "Using our global representation to offer our talented marine people international experience is a way we can bring the broadest perspectives back to brokers and it demonstrates our long-term commitment to remaining the leader in marine in Australia."
Based in Victoria, Clarke is now catching up with brokers. "I'm thrilled to be back," she said.