'Market first' policy update announced | Insurance Business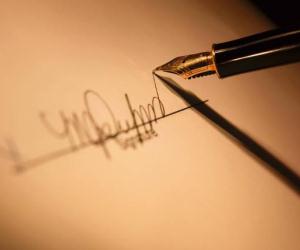 Vero
has announced an update to its public liability insurance coverage to include a market-first drone coverage.
The change will see the insurer cover "the growing threat of a fatality or major destruction," cause by businesses that use drones as part of their normal business activities.
The update is aimed at businesses that occasionally use drone technology rather than those that operate drones in their primary function and David Leighton, national manager liability underwriting at
Suncorp
Commercial insurance, said the change highlights the increasing use of the technology and its risks.
"While it is lucky there hasn't been a major incident in Australia yet, the growth of the commercial drone market means the risk of a serious injury or property damage is increasing," Leighton said.
"Drones are rapidly being adopted by a diverse range of businesses, such as stadium managers and utilities management firms.
"For example, some maintenance contractors are now using drones with cameras to monitor and inspect assets, such as power lines, for any repairs.
"This update means that any Vero customer using, or considering using, a drone as part of their normal business activities, has clarity of what is covered if the vehicle causes an injury or property damage to a third party."
The updated cover is included in Vero's standard public liability policy and is available to any business.
Businesses must have a valid Civil Aviation Safety Authority (CASA) Operators and Controllers Certificate, if one is required for their drone, and must be operated in accordance with Civil Aviation Safety Regulations and not breach privacy.
Leighton noted that "more than 200 commercial drone licences have been granted by the Civil Aviation Safety Authority (CASA) so far and many more are awaiting approval," and whilst there have only been a small number of drone incidents in Australia, the risk will surely grow.
"The risks are only going to increase as this market continues to grow. These businesses must consider their risk exposures and ensure they have appropriate cover," Leighton continued.