Marsh and AIG sign pledge to pay big claims within seven days | Insurance Business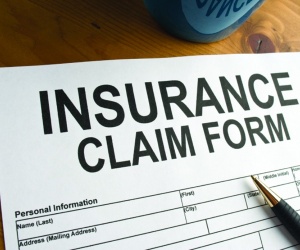 Broking giant Marsh Australia and international insurer AIG have signed an agreement to pay clients with large claims 50% of the agreed sum within seven working days.
The arrangement aims to provide Marsh's clients with greater certainty following a major incident that affects their business.
The AIG/Marsh major claims promise ensures that following a claim in excess of US$3m AIG will provide policyholders with working funds of 50% of the agreed estimate within seven days after coverage is confirmed.
While clean-up costs and property damage are included in the agreement, it is thought that business interruption claims are not.
More to follow in tomorrow's newsletter