Marsh & McLennan declares quarterly dividend | Insurance Business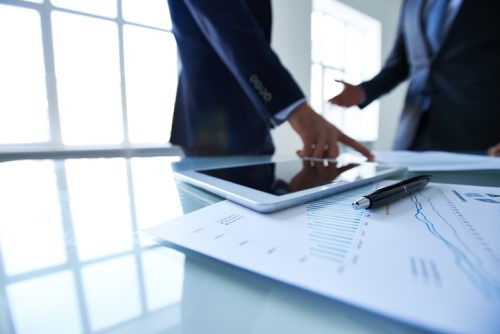 Marsh & McLennan, a global professional services firm that owns Marsh, Guy Carpenter, Mercer, and the Oliver Wyman Group, has reported an increase in its quarterly cash dividend and announced its new slate of 2018 director nominees during its recently held annual meeting of stockholders.
The NYSE-listed company said its board of directors raised its quarterly cash dividend from $.375 to $.415 per share on outstanding common stock, payable on Aug. 15, to stockholders of record on July 11.
The company also named its new director nominees: Anthony Anderson, Oscar Fanjul, Daniel Glaser, H. Edward Hanway, Deborah Hopkins, Elaine La Roche, Steven Mills, Bruce Nolop, Marc Oken, Morton Schapiro, Lloyd Yates, and R. David Yost. These nominees were elected for a one-year term expiring at next year's annual meeting.
The meeting also saw to the ratification of Deloitte & Touche as the company's independent registered public accounting firm for 2018. Also approved during the meeting were the compensation of the company's named executive officers and the issuance of additional shares for two company stock purchase plans.
Related stories:
Marsh & McLennan reports strong Q3 earnings
Marsh & McLennan executive makes comeback