Marsh declares insurance market the 'most competitive ever' | Insurance Business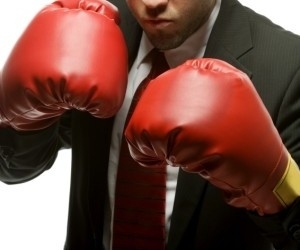 Leading insurance broking firm
Marsh
's managing director has labelled the current market the most competitive Australian insurance brokers have ever seen, but he has a warning for clients.
Speaking with
Insurance Business
, Marsh managing director
John Donnelly
said improved insurer results and pressure from shareholders and management to write more profitable business was driving the dynamics of the current market.
"We've got a trend where of the top 40 global insurers, 35 of them had improved combined ratios and results in 2013," Donnelly said. "So therefore the investors in those companies are looking for them to write more business and more profitable business."
Donnelly said the capacity in the market would only continue to grow while results are trending as they are.
"The capital is looking for a home, and the insurance and reinsurance market in some cases is returning in excess of 15%. Other than some equities, where can they get a return of that size?"
Increased capacity is causing competition to heat up in the Australian market among insurers, and that is driving prices down in the market at present. However Donnelly has warned clients to behave rationally.
"Despite the fact that there is some irrational behaviour in the market, we recommend that clients respect market protocols and maintain their organisation's positive reputation in the marketplace," he said.
"We recommend that they don't burn bridges, because unquestionably the market will change in the future and at that point the insurers will hold the cards, and the buyers will need the insurers more in that situation."