Marsh discusses market outlook | Insurance Business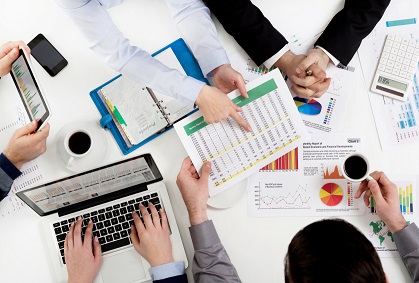 The Pacific region may be the only place in the world where insurance prices are rising, but economic factors could limit widespread hardening, an expert has said.
Speaking at the RIMS Risk Forum 2017, head of placement for Asia-Pacific at
Marsh
,
John Donnelly
, said that the surplus of capital in the market alongside lowering reinsurance rates and benign natural disaster losses are limiting price increases.
"While that situation of market capacity and supply exceeding demand exists, the fundamentals just aren't there for the market to move up as a whole," Donnelly said. "You are seeing the market go up in bits and pieces where the underwriters know they can carry an increase and they won't lose business as a result of competition.
"If they are not getting the increases they are searching for on some of this kind of business they are happy to walk which we haven't seen over the past two or three years."
Donnelly said that most of the price increases at the bigger end of town are being focused on high hazard risks and accounts that have large losses. These accounts have very limited competition for their business and are experiencing increases that are "shocking" for both brokers and clients.
"We have got almost a generation in the broking world that has not dealt with this kind of difficult market where you are getting the sort of price increases that we are seeing on that style of business," Donnelly continued. "They are really grappling with how they negotiate with carriers and grappling more with how they communicate that back with the buyers. We are trying to educate them to be up front and talk to you [the buyers] early about the situation and try and look more broadly for longer terms."
Donnelly noted that while prices in some areas are rising, areas such as general liability have "defied logic" as prices continue to dip. Prices are now below those following the collapse of HIH, Donnelly said, as rates have dropped for close to a decade.
In addition, while the market may be changing, Donnelly said that competition is still having an impact.
"The competition is still there but it is more selective, it is looking for quality business and lower scale risk and well managed organisations," he noted.
Related stories:
Marsh reveals slump in global insurance renewal rates
Marsh: cyber insurance rates slump in US