Marsh forecasts further declines in premium | Insurance Business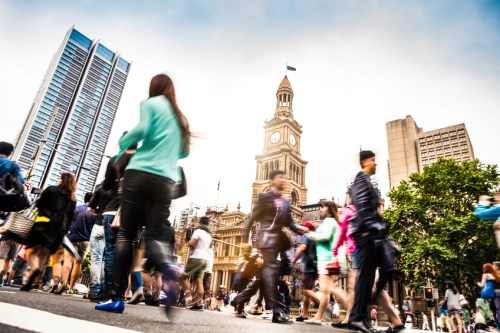 Australian insurance premiums will continue to drop across multiple classes amid fierce market competition and weak economic growth, Global broker
Marsh
reported.
In its "Insurance Market Mid-Year Update," Marsh said underwriters tried to resist premium reductions during the early part of 2016, only to return to competitive discounting behaviour in the second quarter in a bid to retain clients and win new business.
"Clients continue to focus heavily on cost control during renewals, as businesses in general are still hurting due to the unfavourable economic environment of low growth and continued falls in commodity prices," Marsh said.
"With the cost of claims creeping upwards and room for premium discounts dwindling, insurers have reached a 'critical mass' dilemma, and therefore are turning to more creative ways to stay competitive."
Both the catastrophe and non-catastrophe markets have continued to provide premium discounts averaging 0 to 10 per cent. A premium change of 0 to 10 per cent has been recorded in property, professional indemnity, medical malpractice, group life (disability) and domestic health.
General liability, financial institutions, directors' and officers' liability, workers' compensation, group life, life, and accident & health, on the other hand, recorded premium changes of -5 to 5 per cent.
Marsh also noted a "growing disparity or a 'two speed economy' between incumbent insurers and those seeking further growth as new businesses."
"Incumbent key markets (particularly on primary layers) attempt to maintain static pricing, terms, and conditions, relying on goodwill over preceding years to encourage brand loyalty and value via wording negotiations and/or previous claims handling."
To stay competitive on a mono-line basis, Marsh said insurers have also attempted to use strategies traditionally reserved for risk management clients, such as offering further discounts or packaging deals. Fierce market competition has also caused insurers to adopt aggressive pricing and broaden coverage to attract clients, said Marsh.
John Donnelly
, managing director, head of placement Asia Pacific at Marsh, said: "The first half of 2016 has panned out very much as we had expected."
Related stories:
Aon: Gap appearing in insurer profitability
Asia to drive global insurance growth, Munich Re
Australia set to slip in insurance growth ranks