Marsh mourns 'dear colleague' following Melbourne attack | Insurance Business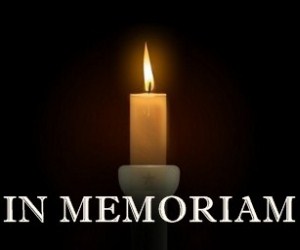 An insurance consultant has been named among the dead after a man deliberately drove his car into pedestrians in Melbourne's Bourke Street Mall on Friday.
Jess Mudie, 22, an insurance consultant for
Marsh
in Sydney was named among the dead with four others killed and more than 30 people injured.
"We were shocked and saddened to learn of the death of our dear colleague, Jess Mudie,"
Scott Leney
, chief executive officer of Marsh, said in a statement.
"Although with us for just under a year, she had already won the admiration and friendship of those she worked with and had a bright future ahead of her.
"Marsh colleagues across Australia join Jess's loved ones and friends in their grief and mourning. We will be providing all the support we can to her family and colleagues at this sad time."
The attack saw the alleged driver, Dimitrious Garasoulas, shot in the arm by police before he was arrested.
Police have said the incident was not terror-related, the
BBC
reports.
Related stories:
NIBA award to be renamed
Major player announces death of chairman