Marsh reveals launch of "Australia first" practice | Insurance Business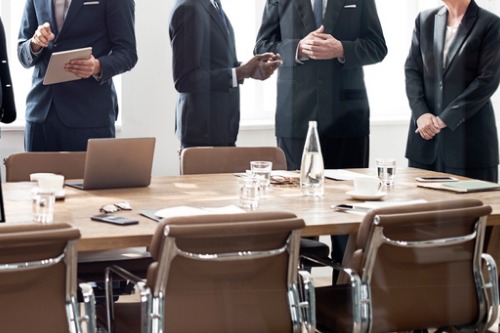 Marsh, a leading insurance broker and risk adviser, announced today the introduction of a new Tax Liability Practice in an expansions of its Private Equity and M&A (PEMA) services offering in Australia.
This unique, dedicated practice – the first of its kind for Marsh in the Pacific region, was established to meet the growing need from clients to use tax liablity insurance to manage risk in an increasingly complex regulatory environment.
In a release earlier today, Marsh explained the reasoning behind this new focus. "Tax liability insurance for a transaction is increasingly being sought out by all parties as a necessary tool to help address tax exposure uncertainties," Marsh said. "Measuring and managing this risk is growing in prominence given the consequence of not doing so can hinder the execution of a transaction and become a material issue to the ongoing business." The new tax practice will complement PEMA's current offering which includes insurance broking, insurance due diligence and business integration solutions.
Simultanously, Marsh revelead that Kane Sim has been appointed as head of PEMA's new tax practice. Sim is an experienced and legally qualified tax specialist and former practicing solicitor whose background includes utilising his expertise in strategic tax planning, capital structure, tax governance and operational tax affairs. Kane joins Marsh from PwC where he worked in the Sydney and Boston offices.
Sim commenced his role on 05 February and spoke of his delight to head the new division. "I am delighted to join the Marsh PEMA team and look forward to providing clients with tailored strategies to manage their tax risk while growing this unique practice area."
Reflecting on Marsh's new offering, Chris McDermott, head of PEMA – Marsh JLT Specialty, said that the annoiuncement served only to boost the firms already strong portfolio of services. "Our new Tax Liability Practice complements our well-established M&A services offerings and enhances our ability to offer our clients highly specialised tax-related risk strategies," McDermott said. "Sim is an excellent appointment to lead this new practice. His in-depth understanding of M&A, strategic tax planning, tax governance and operational tax affairs, as well as his deep industry connections, ensures we are well placed to take advantage of our specialist offering in this market."