Marsh unveils mid-year political risk map for 2020 | Insurance Business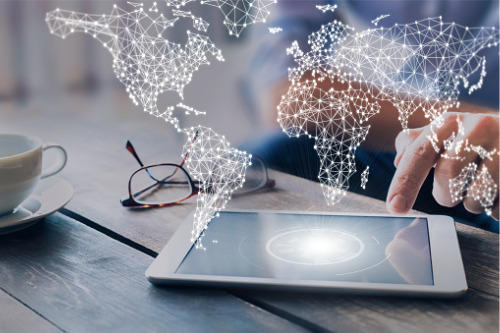 Marsh JLT Specialty has updated its political risk map, revealing its risk ratings for 197 countries across nine perils covering the security, trading, and investment environments from January to July 2020.
Marsh's Political Risk Map 2020: Mid-Year Update showed that all 197 countries had seen an increase in their risk scores during this period compared to 30% in the same timeframe last year.
"Of those that increased in score, the magnitude of the changes was also much greater in 2020. In 2019, 97% of increases were small (0.1 to 0.4) compared to 7% in 2020. Further, 40% of score increases have risen between 1.0 and 1.4 so far this year," the report said.
Marsh points to COVID-19 as one of the causes of the increase in risk ratings as it "complicated an already volatile political risk landscape."
According to the report, the pandemic's economic and social impacts have driven significant shifts in global political risk – introducing new dynamics and accelerating existing geopolitical megatrends, such as trade protectionism and the transition to multipolar world order.
"In the coming months, many may be intensified by the pandemic, as some governments seek to distract from domestic issues by ramping up foreign policy assertiveness, bringing a risk of violent confrontation," it said.