Martial arts insurance fraudster jailed | Insurance Business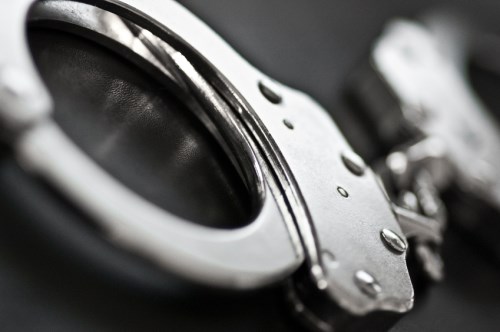 A martial arts practitioner with a bad knee has been sentenced to two years and four months imprisonment for staging a car accident to fraudulently claim insurance, it has been reported.
Daryoush Zargari Samani, 38, pleaded guilty to six charges, including several relating to dishonestly obtaining a financial advantage, and one of obstructing a police investigation,
The Canberra Times
reported.
The staged accident, which was concocted for eight months, took place in Ormiston Street in Harrison in May 2014.
Samani co-opted his nephew and brother-law-into the scheme. He had his nephew drive a car in which Samani was a passenger. His nephew pretended to see a child suddenly run onto the road and suddenly braked. Samani's brother-in-law, who was following behind, then rammed into the back of the car,
The Canberra Times
reported.
After the 'accident,' Samani lodged a compulsory third party insurance claim for injury to his old knee injury (which was later treated with surgery), while his nephew also filed for a claim for hearing injuries claimed to have suffered from the 'accident.'
Samani was paid just over $830 from the NRMA from an approved estimated payout figure of $85,560 while his nephew received $74.50, said the report.
The fraud was revealed last year after police had legally intercepted a phone call between Samani and his nephew. At first, Samani denied the accident had been prearranged; but admitted to the charges the day after.
He said he was suffering pain from a bad knee, and there had been a long waiting list at the public hospital and he could not afford private treatment.
Samani took responsibility for the entire episode, and said his family had only been willing to help him get treatment for his knee.
Samani will be jailed until February, when he will be released on a good behaviour order with the rest of the sentence suspended, said
The Canberra Times.
Related stories:
Two Hobart men plead guilty to car insurance scam
Insurance claims analyst nabbed for faking own accident
Mr Whippy fraudster gets licked