MB Group reveals retirement of MD and who will take up the baton | Insurance Business Australia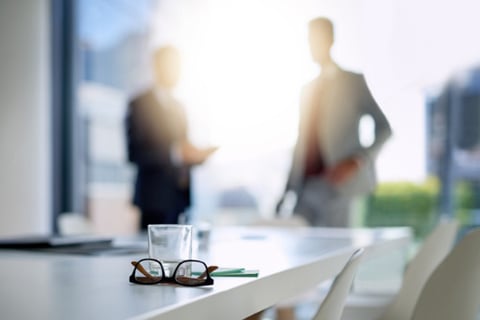 MD of MB Insurance Group, Mike Mathews is passing on the baton to the motor underwriting agency's current national operations manager Daniel McNamara. After 19 years at the Sydney-based group, Matthews will retire on April 02, remaining on as a director and shareholder. McNamara has a family history at MB Group and follows in the footsteps of his father, Brian McNamara, who served as MD until 2011 and remains as a director on the group's board.
Commenting on the news, Brian McNamara highlighted Mathews' role in guiding the company over the last decade and in introducing technology that enabled MB Group to streamline underwriting and claims management. Meanwhile, Mathews said he is proud of the strong reputation the group has built within the broking community.
Incoming MD Daniel McNamara started work at MB as an underwriter in 2004, later becoming underwriting manager before being promoted to national operations manager when Mathews became MD. He noted that Mathews had guided the company steadily and that the business had shown great stability under his tenure. McNamara will continue MB Group's long tradition of staying focused on the agency's core business of prestige motor but also has plans for related product diversification and potential expansion.
Discussing the changes at the agency Bob Lee, MB's chair since 2005, said he was delighted with the seamless change of leadership. The business continues to grow, he said, and is "consistently profitable" for its insurer partners.
"Mike has been a key driver of this," Lee said, "and Daniel will undoubtedly now put his own stamp on MB Insurance Group to continue its development."
Mathews plans to enjoy his retirement by relaxing, riding his bicycle, playing more golf and getting more involved in the racing industry, where he owns shares in nine racehorses. He also intends to travel overseas when COVID-19 travel restrictions are eased.