McLardy McShane Group expands its national presence with new joint ventures | Insurance Business Australia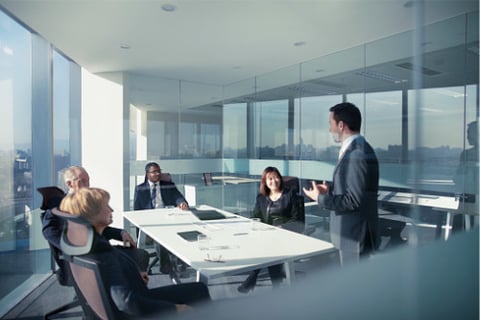 General insurance brokerage McLardy McShane Group has expanded its footprint across Australia with new joint ventures in Western Australia, New South Wales, and Victoria.
In WA, the group completed its acquisition of Perth broker Central Insurance Brokers, which will be a new joint venture under existing McLardy McShane authorised representative (AR) Simon Thomas, who will manage the business. Additionally, Anastasia Stevenson and Rebecca Moore will be joining the Perth business as senior account managers.
Read more: Hole in one! McLardy McShane raises $105,000 for FightMND
In NSW, McLardy McShane Sydney has commenced as a new joint venture partnership between McLardy McShane Insurance Brokers and broker Charles Clark.
"I had no hesitation in partnering with McLardy McShane who bring a vast array of expertise in many industries," said Clark.
Lastly, the group also announced that Shane Brady will be the new joint venture partner of McLardy McShane South East, located in Dandenong, Victoria.
"McLardy McShane has been a destination brand for me," said Brady. "They have a great culture, our values align, and I'm excited to now be part of the group."
Don McLardy, chief executive officer of McLardy McShane Group, said that the company continued to grow its national network "despite the difficult times."
"Now with 21 branches and 41 corporate authorised representatives across Australia, we are building a great presence and look forward to the challenge of helping all our clients through this turbulent period," said McLardy.