McLarens establishes chief commercial officer role | Insurance Business Australia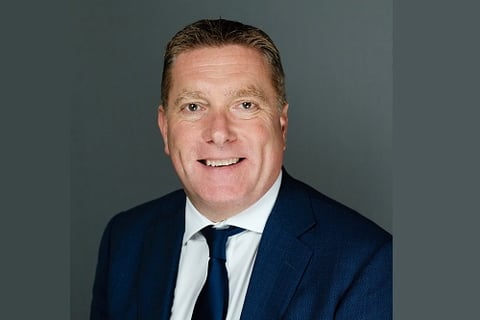 Graham Smart (pictured), who has led the UK and Europe operations of McLarens for over five years in his capacity as managing director, is stepping up to a newly created global position.
Appointed as chief commercial officer, Smart's expanded remit will see him working closely with McLarens chief executive Gary Brown and the firm's global management team. The focus is to provide comprehensive leadership of the insurance services provider's global commercial strategy.
McLarens said Smart is also tasked with driving innovation and the development of expanded product offerings, as well as enhanced technology, systems, and processes.
"The market is undergoing significant change through disruption as technologies and new solutions emerge, yet there is a greater than ever desire for global market-leading loss adjusting and ancillary services," noted the new chief commercial officer.
"We are extremely well placed to take advantage of the opportunities to broaden our service portfolio and partner with clients in new ways. I am looking forward to working with Gary to set and support our strategic growth plans."
Brown, meanwhile, revealed that he and Smart have been discussing the position for years.
"As we have ramped up our strategic growth plan and continue to look for ways to strengthen partnerships with our clients, the timing is right to centralise our leadership efforts in this global commercial officer role," said the CEO.
"We are fortunate to have someone of Graham's calibre on our team to take on this opportunity. He brings significant experience and understanding of the global industry, and is ideally and uniquely suited to lead this effort."
UK executive board member Steven Wallace, who has also served as executive director in charge of Ireland, has been tapped to assume the role of UK & Ireland managing director. Meanwhile Chris Panes, chief operating officer for the EMEA (Europe, the Middle East, and Africa) region, will be responsible for the European business at McLarens.