MECON unveils new cover for construction delay | Insurance Business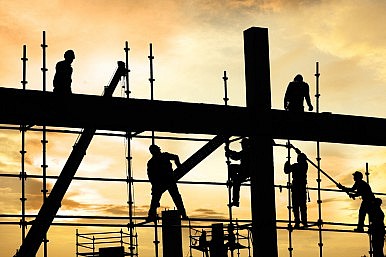 Contractors plant and construction specialist MECON Insurance has announced the launch of a new form of construction cover to protect contractors against construction delay.
The cover, made avilable to brokers across Australia, covers delays in construction and
Glenn Ross
, MECON CEO, said that the cover has been launched following broker feedback.
"This form of cover has been discussed in the past, with several broker partners keen to add it to their insurance portfolio," Ross said.
"Delays in the completion of a residential construction usually result in a financial cost for the owner.
"For instance, delays may result in a revenue loss for the owner, or may incur additional costs such as interest charges, alternative accommodation or additional rental costs."
These costs can be transferred by the owner to the contractor via contract in the form of liquidated damages. MECON's new cover offering insures contractors against these damages triggered by construction delay. It provides coverage for liquidated damages where specified in the contract.
The latent need for this product has led MECON to make haste in making the product available to its broker base, said Ross.
Related stories:
Insurers to benefit from builders training
Insolvency bump opens doors in key sectors
Asbestos find highlights building risk