Medibank restores policy systems | Insurance Business Australia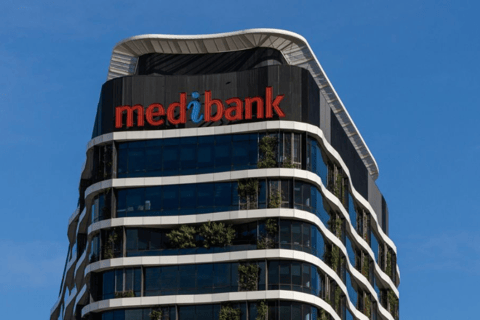 Medibank Group restored access to its ahm and international student policy systems on Friday morning, but customers were told to expect temporary disruptions.
David Koczkar, chief executive officer of Medibank, confirmed that there is still no evidence found that customer data has been compromised, which is why select services have been placed back up.
"I'm pleased to say our ahm and international students can now resume their normal activities after we restored access to our systems," Koczkar said. "As we continue to take decisive action to safeguard our networks and systems, we will take any steps necessary to protect the data of our customers, people and other stakeholders.
However, one of Australia's biggest health insurers said higher than usual traffic had caused some delays to ahm and international student customers logging in to member accounts.
Those experiencing interruptions are encouraged to contact support via phone instead.
"We've temporarily restricted these services to ensure customers can continue to make claims and access their policies via our phone team," Medibank said in a statement. "We apologise for the regrettable inconvenience this will cause some customers."
Medibank is in frequent contact with regulators, the Australian Cyber Security Centre, government departments and other key stakeholders to keep them updated on the information of its 3.6 million members.
"A forensic investigation continues, and it will take time," Medibank said in a statement.
Medibank will continue to provide customers with regular updates on the investigation.