Medibank reveals top claims for 2016 | Insurance Business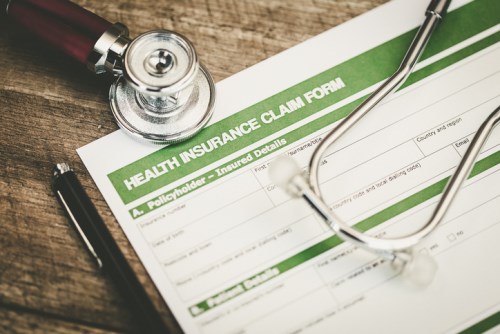 Australia's leading health insurance provider has identified the top hospital claims for 2016 as it reported substantial increases in the benefits patients received in the past year.
Medibank's health cost and utilisation report for FY 2016 showed that the insurer paid out a $430,599 claim, the highest for the year, for the care of a new born infant and that the top 10 payouts were all for neonatal or tracheostomy,
The Australian
reported.
Of the top 10 hospital claims, seven were from Queensland, two from NSW, and one from South Australia.
Medibank's findings also revealed that the average total cost of childbirth had increased from $7,868 in 2012 to $9,241 in 2016.
The ASX-listed company said its latest report indicated increases in the admissions and benefits it paid out on behalf of its customers; with out-of-pocket costs to patients also on the increase.
Want the latest insurance industry news first? Sign up for our completely free newsletter service now.
"In many cases, we are paying for our customers' healthcare at rates that are well above the fees set by the Government's Medicare Benefits Schedule," Linda Swan, chief medical officer, told
The Australian
.
"It's important to discuss potential out-of-pocket charges with your surgeon or specialist, as providers can charge very different out-of-pocket costs and many don't charge extra fees at all."
Topping the list of Medibank's most commonly claimed surgeries were childbirth, rehab, joint replacements, and shoulder procedures, with knee replacements up by 11% in the last four years and inpatient rehab admissions up by 15% in the same period, the report said.
Meanwhile, the five most common same-day hospital services were colonoscopies, chemotherapy, dialysis, rehab, and cataract procedures, with chemotherapy and cataract procedures increasing by 8% and 7% respectively in the last four years,
The Australian
wrote.
Related stories:
Australians pay more for less private health insurance cover
Aussies less satisfied with private health insurance - study