Medibank wins appeal over "misleading and deceptive" conduct | Insurance Business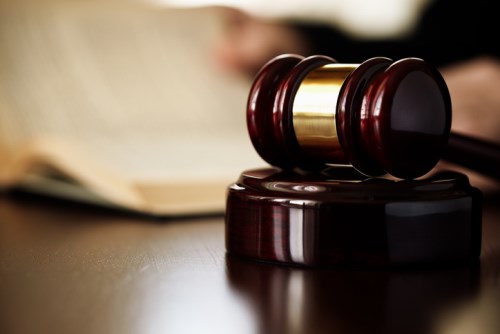 Medibank has scored another win against the Australian Competition and Consumer Commission (ACCC), after a Federal Court judgment dismissing ACCC's case in relation to the private health insurer's alleged misleading and unconscionable conduct has been upheld by the Full Federal Court.
The competition watchdog accused Medibank of acting unconscionably or deceptively when it failed to notify Medibank's, and its subsidiary ahm's, members of its decision to limit benefits for in-hospital pathology and radiology services, despite representing across a number of its communication and marketing materials that it would.
The ACCC case was dismissed by the Federal Court in August last year, prompting the ACCC to lodge an appeal to the Full Federal Court in Sept. 2017. The Full Federal Court dismissed the appeal, as it held that although the insurer acted harshly and unfairly, it was not enough to establish statutory unconscionability.
"The ACCC brought this appeal to seek clarity from the Full Federal Court on whether it was acceptable for Medibank to choose not to fully inform consumers, including members with chronic health conditions, in advance about important changes to their private health-insurance cover," said Rod Sims, ACCC chair. "Having a clear and unambiguous understanding of what is included in a health-insurance policy is essential to all Australians. Despite today's result, we are committed to taking action against businesses, including private health insurers, if we have evidence they are misleading their customers."
"We are pleased that the court has again dismissed the ACCC's case, as we firmly believe that our actions were not unlawful," said Craig Drummond, Medibank CEO. "These proceedings, which were initially brought against Medibank in June 2016, relate to the communication of changes made to arrangements with some in-hospital diagnostic service providers in 2014."
ACCC said it is carefully considering the Full Federal Court's decision.