Medical underwriter responds to broker demand | Insurance Business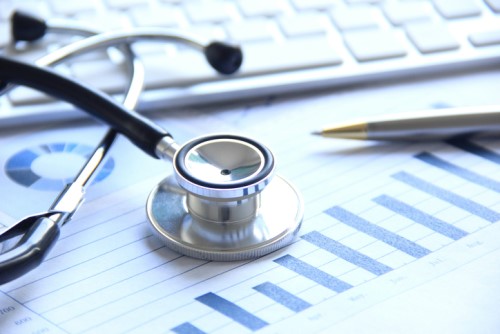 A specialist underwriting agency has expanded its product offering this month, giving much-needed relief to brokers who struggle to find adequate coverage for their clients in the healthcare sector.
On Friday, Tego Insurance announced the launch of three new products – adding coverage for entity medical malpractice, life sciences, and clinical trials to its existing doctors' medical indemnity product.
While CEO Eric Lowenstein said the doctors' medical indemnity product has been offering excellent coverage to individual doctors since it first entered the market in 2016, he also said it had become apparent that there were still some significant gaps in the market.
"We constantly field inquiries from brokers who cannot find competitive or suitable solutions for existing and emerging risks in the healthcare industry," said Lowenstein. "Tego's mission is to provide that cover."
With Australia's healthcare industry booming, the increased product line has the potential to open up a potentially lucrative market to brokers.
"Healthcare is the fourth biggest contributor to the nation's GDP," said Lowenstein, noting that Australia spent $180 billion on public and private healthcare in 2016-17. "This is a massive market that needs flexible, comprehensive, tailored insurance products, coupled with competitive premiums."
According to Lowenstein, the life science and clinical trials sectors have been finding it particularly difficult to secure adequate insurance protection.
"Capacity is not keeping pace with the sector's rapid growth, so it's a clear opportunity for Tego to bring Lloyd's capacity and our focused, specialist industry expertise to provide a product that meets this growth market's needs," said Lowenstein.
"Tego can protect life science companies in every phase of their development, including R&D and clinical trials, from inception through to product sales, service and distribution."
Life science – applying biology and technology to improve healthcare – includes pharmaceuticals, medical technology, genomics, diagnostics and digital health. Products include surgical instruments, medical technology, implantable devices, and digital tools.
"A unique solution Tego brings to the market is a specific offering tailored to health tech start-ups and research companies in the R&D phase," said Lowenstein. "The product has a short statement-of-facts questionnaire and fixed-price approach, making it easy and cost effective for life science start-ups."