Mental health and natural disasters – what should insurers be doing? | Insurance Business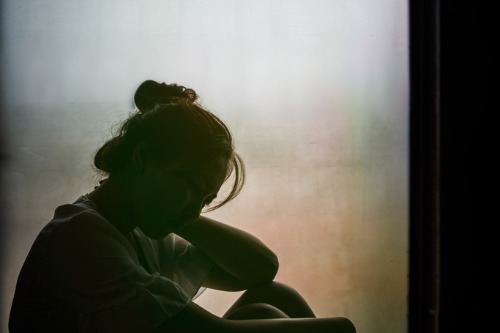 Aside from the devastatingly tangible effects of bushfires – destroyed homes, widespread damage, injury and trauma – there is one, more unseen, consequence of this and similar natural disasters, namely the impact on mental health. The trauma and devastation that natural disasters often bring about can have a damaging effect on the mental state of individuals, something that is being addressed in more substantial efforts by varying local bodies and authorities.
Insurers across the country have been responding with speed and compassion to those affected by the recent natural disasters in Australia – from the bushfires to the hailstorms and flooding. A host of extra help has been rolled out to better help affected customers and individuals over recent months. But in what ways are insurers making movements in this specific field?