Merger opens door for global expansion | Insurance Business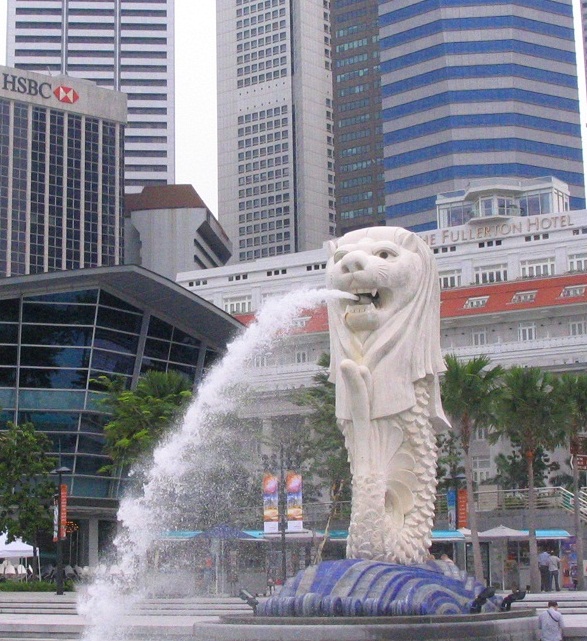 Insurance Advisernet Australia's (IAA) largest corporate AR, Gibbscorp, has merged to create a joint venture with financial planning group, Total Capital Management (TCM) of Newcastle, NSW.
The deal, completed last week, will see TCM supply financial planning services to the Gibbscorp client base. TCM will also have access to Perth-based Gibbscorp's GI products and services.
Adrian Kitchin, managing director of IAA, told Insurance Business: "Peter Gibbs is well-known in the industry and has established a business and as brand over many years. He saw there was room to expand that outside of WA.
"TCM offers Gibbscorp an opportunity to expand that brand and at the same time, Gibbscorp has a GI business. TCM will have a fully operational insurance business and will utilise the expertise of Gibbscorp."
The group will open a new general insurance operation in Newcastle and plans to expand into Singapore.
"There is potential in Singapore based on the profiles of some of our clients. We needed an opportunity and it seems like it is here," Kitchen added.
Former general manager for Willis WA and Willis executive member Bryan Leibbrandt will lead the team in Perth, as managing director. Current managing director, Peter Gibbs will take on the role of executive chairman.
"I am extremely excited about this new opportunity with my mandate simply being to lead the team, continue to grow the business with good margin, whilst offering our clients outstanding service," Leibbrandt said.