MetLife appoints global chief diversity and inclusion officer | Insurance Business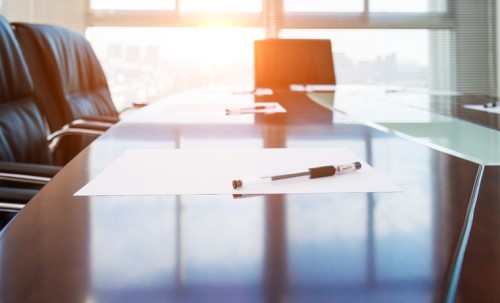 The first insurer to join the UN Women Global Innovation Coalition for Change (GICC) has continued to position diversity and inclusion as critical success factors in the company's growth and innovation with a new global appointment.
Read more: MetLife joins global coalition to advance diversity and inclusion
MetLife has named Vice President Cindy Pace as its new global chief diversity and inclusion officer to further the company's global diversity and inclusion strategy.
"I am excited about all we can accomplish through our ongoing commitment to diversity and inclusion," said Susan Podlogar, MetLife executive vice president and chief human resources officer. "I know these efforts will only get stronger under Cindy's leadership."
Pace, who has more than 20 years of experience in various corporate management and global leadership roles, joined MetLife in 2013 to lead the company's first global women's initiative to advance women in leadership roles. Her leadership led to an increase in merited promotions into vice president-level roles and a recent tie-up with GICC, where she serves as an advisor and company representative.
"Cultivating a purpose-driven and inclusive culture where diversity is valued and fostered is at the heart of MetLife's approach," Pace said. "We believe a globally, diverse workforce enables us to drive innovation, deliver on our promises to customers, and make a positive impact in the communities we serve."