MetLife appoints new head of customer experience | Insurance Business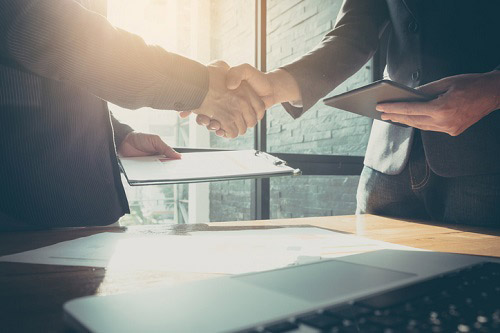 MetLife has strengthened the capabilities of its CX team with the appointment of Lina Saliba as head of customer experience.
The appointment follows just a month after Chesne Stafford took the role of chief customer and marketing officer.
In her new role, Saliba will partner with MetLife's super funds and partners to optimise the experience for their members and help realise the vision of delivering the easiest, fastest, and most caring life insurance experience.
Saliba has two decades of customer service and operations experience in the financial services and telco industries, having previously consulted to major industry players, including Macquarie and Allianz and has worked for CommInsure, NBN, and Telstra.
Saliba "brings significant expertise in this space and will help us define what a better experience could be and then embed that in BAU, so that we're always focused on delivering a great experience, helping us achieve our vision," Chesne said.
"It's an exciting time at MetLife as we work hand in hand with our business partners, the industry, and our customers to manage significant changes across the industry, while making sure the customer experience is positive. Ultimately, we want to be known as best in class for CX and I'm excited about what Lina's appointment means for our customers."