MetLife backs the Banking and Finance Oath | Insurance Business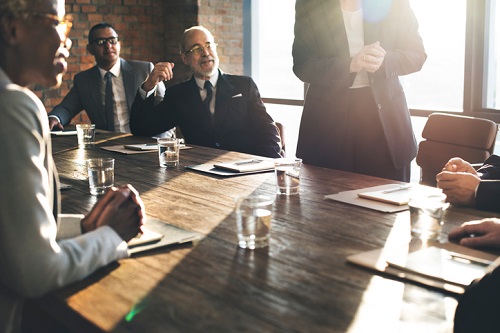 MetLife Australia and The Banking and Finance Oath (BFO) are urging other insurance and financial services organisations to support their employees in taking the Oath, by providing education and driving awareness.
The BFO is a set of professional obligations launched in 2012 to cultivate and encourage a strong ethical framework for individuals who choose to make a commitment to uphold strong ethical values.
Under a bespoke program built by MetLife and BFO over the past five months, MetLife staff have been educated about the role ethics plays in business decision making, along with education and communications on the values of the Oath. Following the program's launch, more than 40% of MetLife staff have taken the Oath.
MetLife, the first insurer to support The BFO at an organisational level by encouraging its own staff to take the Oath, said it plans to continue working closely with The BFO to support its staff through ongoing education and embedding the Oath into the business.
"We believe in doing the right thing and we know there is work across the industry to do to rebuild trust," said Richard Nunn, MetLife Australia CEO. "Working with The Banking and Finance Oath has given us an opportunity to have a deep and important conversation with our people about how we operate, instilling a commitment to high ethical standards in an organisation that believes in ethics. As an organisation with high ethical standards, this is an important conversation to have and it's one we have to keep having over and over. Now is the time for all of us in the financial services industry to support their people and encourage behaviour that meets the expectations of the community."