MetLife strengthens CSR commitment with Royal Botanic Gardens partnership | Insurance Business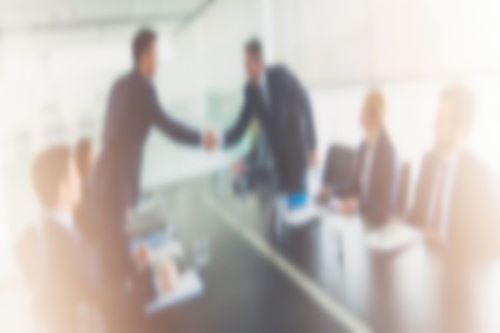 MetLife Australia has signed a three-year corporate partnership deal with the Royal Botanic Gardens and Domain Trust.
The partnership, which aligns closely with the insurer's global commitment to sustainability and creating a positive impact on the community, will give MetLife employees the chance to participate in volunteer programs and learning opportunities that will support the firm's global 2030 Environmental Goals and Reflect Reconciliation Action Plan commitments.
"MetLife is a purpose driven organisation committed to positively contributing to sustainability and ensuring we do the right thing for the communities we serve," said Richard Nunn, CEO of MetLife Australia. "This partnership will be key to helping us reach our sustainability and environmental goals as well as provide our people with ways to contribute back to the community."
Through the new partnership, MetLife employees have been invited to join volunteer programs such as tree planting activities at the Australian Botanic Garden Mount Annan, and attend the Community Greening, a social outreach program that brings the expertise of the Gardens into low socio-economic communities. Employees can also gain Aboriginal cultural training, which will be provided by the Gardens' First Nations staff and is designed to deliver tangible change at a personal and professional level for MetLife employees.
"We are happy that MetLife has chosen to support the important work we do across our three Gardens," said Denise Ora, chief executive of the Royal Botanic Gardens and Domain Trust, which encompasses the iconic Royal Botanic Garden Sydney, the Australian Botanic Garden Mount Annan, the Blue Mountains Botanic Garden Mount Tomah, the Domain and the Australian Institute of Botanical Science.
"From digitising our extensive specimen collection to contributing to the re-greening of our local environment, many hands make light work. We look forward to a fruitful partnership with the MetLife team."