MGA Insurance Brokers acquires Whyalla-based insurance agency | Insurance Business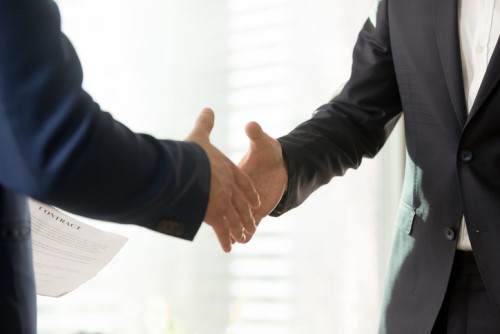 MGA Insurance Brokers has expanded its regional footprint in South Australia with the acquisition of Whyalla business Brian Cotter Insurance, taking the Adelaide-based broking network's total number of offices around Australia to 40.
The deal will be finalised at the end of November.
Brian Cotter established his agency in 1997. His son, Anthony, joined in July 2001 and purchased the business four years ago,
Paul George, MGA's managing director, said Whyalla was an area "with exceptional growth potential" due to the revitalisation of steel works, mining, and increasing tourism in the region.
"This sort of development attracts new business and is one of the reasons we are keen to have a presence in the city," George said. "Anthony and his staff will continue to work in Whyalla, which will provide continuity into the future."
Anthony Cotter said the acquisition will allow him to better service existing clients in Whyalla, Port Augusta, and the Upper Spencer Gulf region.
"One of the benefits of joining MGA is that it will handle the paperwork at its processing centre in Adelaide, which frees up time for us to keep on top of the market," Cotter said. "For clients, nothing will really change in the short term except that the paperwork will be on MGA letterhead. However, we will be able to better analyse products to ensure our clients get the best possible products to suit their needs."