MGA Whittles Group sale scrapped | Insurance Business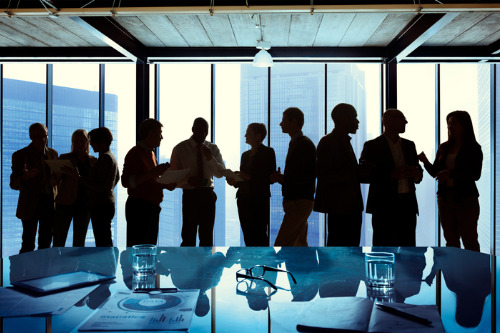 The coronavirus pandemic has seen flights grounded, shops closed, and jobs lost, among other economic effects. Now the global crisis has also blocked the remaining-stake sale of Austbrokers member MGA Whittles Group to major shareholder AUB Group Limited.
In a COVID-19 update, AUB said its board and management have been reviewing the impact of the pandemic on the company's financial results and resources and that it's been decided the acquisition won't push through at this point.
"The parties have agreed not to proceed to completion of the proposed transaction announced to the market on February 17, 2020," revealed the largest equity-based insurance broker network in Australasia. "This will result in AUB Group not paying the cash consideration of $29.1 million, nor issuing the consideration shares, and further AUB will not be required to repay the existing debt facilities of MGA Whittles Group which would have been required if the deal completed.
"MGA remains an important part of the AUB Group network and AUB retains its existing 49.9% shareholding in MGA. MGA will continue its strong governance, management team, and operating profile. The parties intend to revisit the proposal as soon as practicable and remain firmly committed to the existing partnership in the interim."
Meanwhile it's also been announced that AUB's interim dividend payment, which was originally scheduled for April 03, will be moved to September 03.
Lifting the lid on the decision, the group noted: "The deferral of the payment of the interim dividend of $10.7 million is precautionary and reflects the focus of the board and senior management on maintaining strong liquidity and preserving cash and long-term shareholder value."