Millions of frugal Aussies find insurance advice online | Insurance Business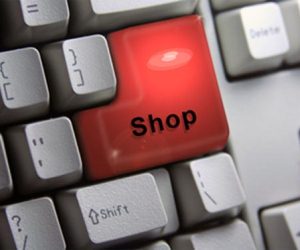 A growing number of Australians are using the internet to research and buy financial products, and motor and home insurance tops the bill as one of the most commonly reviewed products.
A survey of more than 1,200, commissioned by TAL found that 56%, equivalent to around 8 million Australians, have reviewed at least one financial product over the last 12 months, with many switching as a result. Of those who have investigated new financial products, at least half (or 4 million people) turned to the web to better educate themselves on the options available.
According to TAL, vehicle and/or home insurance is one of the most commonly reviewed financial products online, only surpassed by banking and saving accounts. Around 32% of respondents use the internet to switch product or considered switching, while 70% use the internet for research, and 43% use comparison sites.
Life insurance and income protection are the least commonly reviewed online. Only 12% of respondents went online to switch product, or considered switching product; 52% use the internet to research; and 41% use comparison sites.
Higher income households ($90,000+ pa) are more likely to have researched options or changed providers (at 66%) than people in low income households (less than $40,000 pa) at 45%.
Men are more likely than women to have used the internet or internet comparison sites to research financial products.
Commenting on the results, TAL Group CEO Jim Minto said: "The internet has empowered Australians and put them in the driving seat when it comes to their own finances. This research shows that comparison sites in particular are popular as people use the web to become more money smart to help them both build and protect their financial future."