'Misleading' aggregators are ACCC priority area | Insurance Business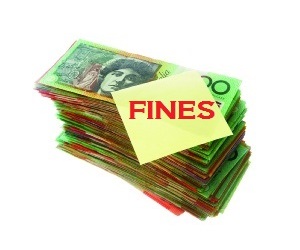 Insurance aggregators have been warned they will face the ire of the Australian Competition and Consumer Commission (ACCC) should their advertising make misleading representations.
ACCC commissioner Sarah Court said comparator websites are a "priority area" for the regulator, as it is considered "critical that consumers are able to make informed purchasing decisions".
The ACCC has fined Compare the Market $10,200 after issuing of an infringement in relation to claims made in recent Compare the Market advertising promoting its health insurance comparison service.
Between 17 March and 19 May this year, Compare The Market distributed a letterbox pamphlet in Queensland, New South Wales and Victoria, in which it claimed: "We now compare more health funds than any other website in Australia" and "Compare more health funds than anywhere else".
The aggregator made the same representations on its website, banner advertising, flyers, television infomercials and a digital display in its office foyer.
The ACCC said this contravened Australian Consumer Law, because there are two other websites that compared the policies of more health insurance funds, including the website operated by the Private Health Insurance Ombudsman.
The ACCC also noted that commercial comparison websites generally only compare a selection of policies from the more than 30 insurers offering over 25,000 health insurance products.
Court said: "Many Australians have private health insurance and misleading representations could affect a significant number of consumers, who are considering switching or signing up to or health insurance providers and may rely on these representations."