MLC Life CIO departs "with immediate effect" | Insurance Business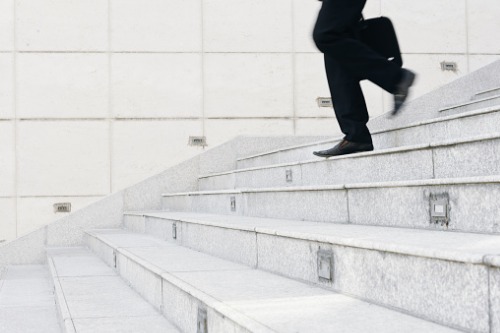 According to iTnews, MLC Life Insurance today announced that it has "decided to part with its current chief innovation and transformation officer, Sarv Girn, with immediate effect."
Girn, who had previously held the position of CIO at the Reserve Bank of Australia, was initially appointed to his role at MLC Life in early 2018 and has since been leading a $400 million architecture and systems overhaul of the insurer.
When Girn was first hired, MLC said it was aiming to "deliver the most advanced digital and process infrastructure" to help improve its customer experience.
Commenting briefly on Girn's departure, MLC Life Insurance said: "[It] will maintain its momentum in transitioning off National Australia Bank platforms, as well as delivering the most advanced digital and process infrastructure in the industry so as to create great customer experience across its group, retail and direct channels."
iTnews reported that an MLC Life Insurance spokesperson added that it would not provide comment on an individual's departure.
In the wake of Girn's exit, Tahir Tanveer has been named as interim chief innovation and transformation officer and will reportedly commence this role shortly, pending regulatory approvals.