MLC Life innovates underwriting with new platform | Insurance Business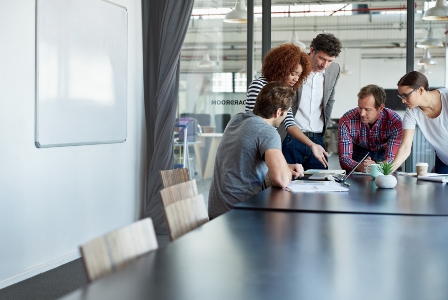 A specialised life insurance business has launched a new digital underwriting platform to significantly cut the time it takes for advisers and their clients to buy life cover.
MLC Life Insurance's new automated platform, a key part of its $400m transformation program, comes with a self-serve pre-assessment tool that provides customers with an indicative, underwriting decision in as fast as five minutes.
The platform works by using a comprehensive database of industry-standard questions that assess a person's health and lifestyle status, and based on the responses, provides an instant quote on premiums for life insurance.
Debbie Kennedy, chief underwriter at MLC Life Insurance, said the new platform is an innovation from what has been a "complex, lengthy, and invasive" traditional approach for both advisers and customers.
"Our new platform will enable us to move away from a 'one size fits all' approach," Kennedy said. "We can now tailor questions based on customer age and lifestyle and not just the product for which they are applying. This will reduce the number of requests for further evidence, and allow our underwriters to focus on more complex cases. We expect 25% more customers will no longer require manual underwriting as a result of the new platform."
Kennedy said the new platform is all about "taking underwriting from the back office and moving it to the front office."
"Our platform will provide a simplified application process, greater underwriting transparency, and most importantly, ensure that people get the cover they need more quickly," she said.
Related stories: