MLC Life Insurance boss resigns | Insurance Business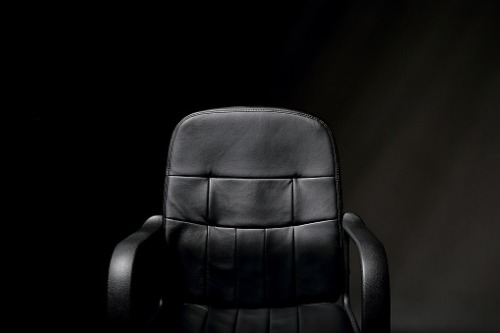 MLC Life Insurance has announced the resignation of David Hackett as CEO and managing director.
Sean McCormack, chief of group and retail partners, will serve as acting CEO and managing director, effective immediately, until Hackett's successor is appointed.
"The board appreciates David's strong commitment and contribution to MLC Life Insurance," The MLC board said. "This has included leading, as the first CEO, its establishment as a standalone life insurer while separating from the National Australia Bank and joining the Nippon Life Insurance Group.
"This has been a complex and difficult task and has required enormous personal time and energy from David. This task has been made even more complex by the significant commercial challenges facing the Australian life insurance sector along with major regulatory changes. The board wishes David all the very best for his future."
The MLC board said it has already commenced a global search and will also consider strong internal candidates.