MLC Life Insurance names two new general managers | Insurance Business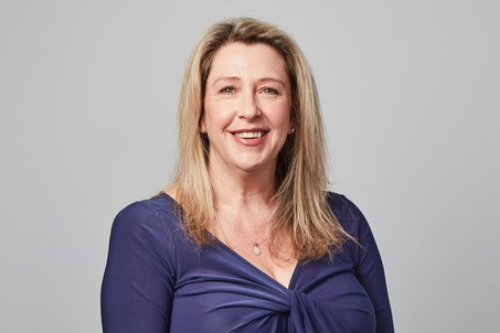 MLC Life Insurance has appointed two new general managers, who both join the company's finance team.
Lesley Mamelok (pictured above) has been named general manager, finance & deputy CFO. In her new role, she will oversee the financial management and control of MLC Insurance, including the areas of expense management, investment control, tax, financial accounting, and reporting.
Mamelok is an experienced financial services executive, having worked in the sector both in Australia and the UK. She was most recently the chief financial officer for Integrity Life, and also served as the company's acting chief executive officer for the past year. Prior to this, she held a number of positions with AMP for more than 14 years, including as CFO of AMP Bank. Mamelok is currently serving as a non-executive committee member of AMP Capital.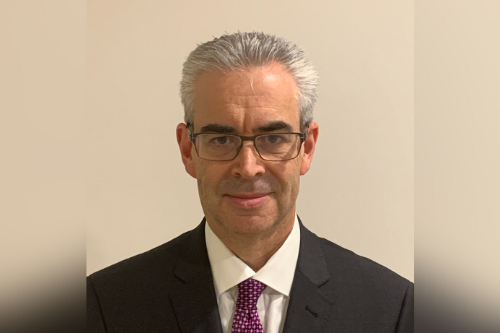 Robert Baillie (pictured immediately above) has been tapped to serve as general manager, capital management & corporate finance. He will be responsible for the overall capital management of MLC Insurance, which includes matters of treasury, corporate finance, business planning, and reinsurance strategy.
Baillie is a qualified actuary with more than 30 years of life insurance industry experience in Australia and overseas – primarily with global insurance groups. He also has experience in capital management and asset liability management. He joins MLC from TAL, where he served as head of actuarial (capital & ALM) since 2015.
Both Mamelok and Baillie will report to MLC Life Insurance CFO Kent Griffin.
"I'm delighted to welcome Lesley and Robert to our team. They are talented individuals and have a wealth of experience in the life insurance industry, which will be invaluable in supporting our strategic direction," said Griffin. "Our sector is undergoing significant change. We are bringing in the right expertise to help us navigate these challenges and continue to deliver on the promises we make to our customers and business partners."