MLC Life Insurance reveals leadership for bancassurance, digital, direct team | Insurance Business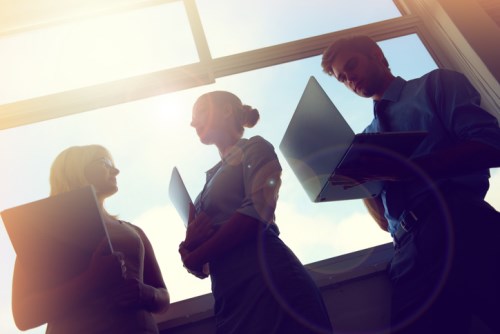 A specialised life insurance business has announced a new leadership team as it aims to increase its digital and data science capabilities.
MLC Life Insurance, borne from a strategic partnership between the National Australia Bank (NAB) and Nippon Life Insurance, has announced the experienced team of insurance professionals and digital and data science experts who will compose its bancassurance, digital, and direct team.
The formation of the leadership team was part of the company's efforts to boost its digital and data capabilities as it aims to create products and services that are based on the concepts of human-centered design, and to use big data to streamline traditionally cumbersome processes such as making a claim and being underwritten.
A study commissioned by MLC Life Insurance in December last year found that big data will revolutionise the Australian life insurance industry by enabling deeper engagement with customers, a better understanding of risk, and by simplifying claims processing and underwriting.
Heading the team is Anand Thomas, chief customer officer, bancassurance digital & direct. The team will also include Tim Roso, head of digital; Glen Ryman, GM data, analytics and CRM; Michael Olivier, GM of sales; Nick Lethbridge, head of product; Stephen Rosengren, head of channel development; and Mouli Ganguly, head of transformation bancassurance.
"We are in an exciting period of growth, and we intend on delivering on this by providing our customers with an experience they have come to expect from their interactions with other innovative, customer-focused organisations such as Google, Disney, Apple, and Amazon," said Thomas.
Related stories:
NAB completes $2.8 billion insurance sale
Digital strategy critical for long-term success