Monument Re seals deal with MetLife Europe | Insurance Business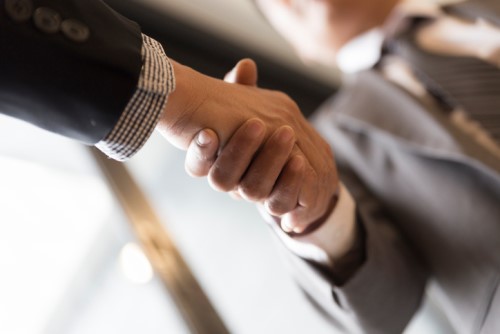 A run-off portfolio of linked and traditional business from MetLife Europe d.a.c. has now been transferred to Monument Re's European subsidiary.
The Bermuda-based reinsurer said it has completed its swoop for the MetLife Europe portfolio through its Laguna Life d.a.c. unit in Ireland. The portfolio transfer was undertaken in accordance with the approval of the Irish High Court.
Meanwhile financial terms of the transaction were not disclosed.
Domiciled in Ireland, MetLife Europe has branches in the UK, Italy, Spain, Portugal, France, Bulgaria, Slovakia, Czech Republic, Hungary, Cyprus, and Romania. It also operates via freedom of service in Poland, Greece, Norway, Germany, Austria, and the Netherlands.
The deal completion comes hot on the heels of Monument Re entering into acquisition agreements with Rothesay Life Plc and Societe Generale.