More Australians insure their pets – survey | Insurance Business Australia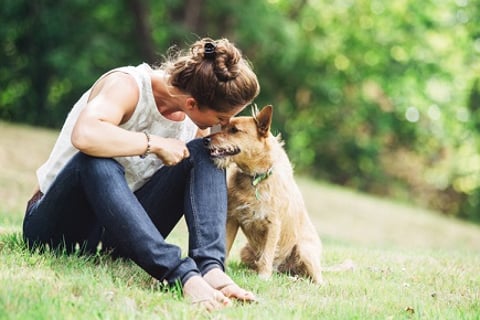 For many pet owners, the health and wellbeing of their furry babies is as important as their own – which probably explains why more Australians are taking up pet insurance. In fact, the number of Australians who insure their pets could soon match those with private health cover.
A study commissioned by an insurance comparison service showed that 54% of the 1,000 pet owners it polled have, or would, consider pet insurance, compared to 55% of the respondents with some form of private health cover.
Search and compare product listings for Pet Insurance from specialty market providers here
The study by Comparethemarket.com.au found that one in two pet owners were willing to insure their pets and would spend upwards of $1,000 for medical costs, while another 12% were willing to spend more than $10,000.
Abigail Koch of Comparethemarket.com.au said pet-loving Australians "put their pets' health in the same category as their own health," and that while many may be dropping their health cover, the number of those taking up pet insurance is increasing.
"Since 2013, the number of households with pet insurance for their dog has increased from 18% to 26% and the number of households with pet insurance for their cat also increased from 12% to 18%," Koch said.
Meanwhile, Pet Insurance Australia's Nadia Crighton said the figures come as no surprise as top quality veterinary treatments become increasingly available to pet owners and their furry friends.
"Conditions that were once untreatable are now being readily managed and cured due to the improvements in veterinary care and specialist treatments," she said.
Related stories:
PetSure announces scholarship for future vets
Australians spend $12 billion a year on pets