More data potential in commercial than personal lines | Insurance Business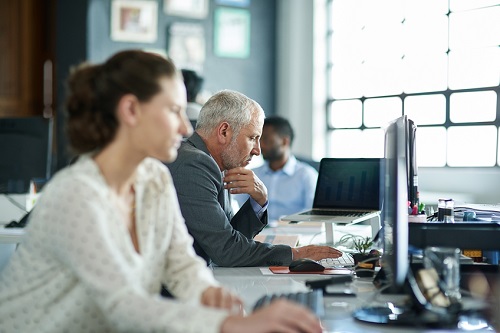 There is more potential for using data to improve business in commercial insurance than on the personal lines side, one expert has said.
Data and analytics are often mooted as one of the most important aspects for the sustainability of the insurance market, not least because a better understanding of clients and better analysis of available data can help businesses stave off disruption.
Aaron Cutter, director of Finity, said that the insurance industry is still a few steps behind understanding the benefits of the use of data and analytics in the commercial market, particularly in the SME space.
Want the latest insurance industry news first? Sign up for our completely free newsletter service now.
"There is a massive opportunity there for efficiency to be gained in the underwriting to understand the risks of the business, and the environment the business is sitting in both economically and geographically," Cutter told Insurance Business.
"There are greater leaps that can be had in the commercial space, more quickly, than there potentially is in personal lines insurance over the next five years."
For brokers, Cutter said that there are currently limited amounts of available data sets that could make a big difference to businesses. Cutter said that the industry is currently missing a systematic way to bring available data together to help brokers in their decision-making on a client's behalf.
"What the next stage of the commercial and SME insurance landscape is going to look like is a systematised and automatic way in which that information can be applied to multiple risks that brokers are dealing with every day," Cutter continued.
While many in the industry have said that businesses that ignore data and analytics do so at their own peril, Cutter noted that it is not enough to simply collect data on existing or prospective clients. Once this data is available, it will be companies that know how to use the data to their advantage that will help safe-guard themselves against existing completion and outside disruption.
"Without big data and analytics, companies are blind and deaf, wandering out onto the web like deer on a freeway," author and consultant Geoffrey Moore once said.
Brokers and insurers need to make sure they understand data fast, before they end up as roadkill.
Related stories:
Finity, Nielsen partnership to help insurance deal with data

Big data: more rhetoric than reality?